Welcome to our school website. We hope this website gives you a picture of life in our school.
Holy Family N.S. is a Catholic, co-educational primary school. The school was founded by the Marist Order. While the nuns have retired from teaching they are still an important part of our school. We are, at all times, thankful for the education they have provided for the people of Tubbercurry.
At Holy Family every child is welcome and we endeavour to encourage and help each child to be the best they can be. We have a vibrant staff with many talented teachers who add to your child's education through the sharing of their talents. We aim to give children a variety of experiences in our school. We hope you will get a feel of some of our projects and programmes as you look through our website.
I hope you enjoy your visit to our website and the picture it gives you of our school. If you are unable to find the information you require on our website please contact the school for further information.
e-mail: secretaryholyfamilyns@gmail.com
principalholyfamilyns@gmail.com Telephone: 071 9186291
Upcoming Events...
Wednesday, 6th December 2023
Green School - Creative Recycling
Thursday, 7th December 2023
Wayne O Connor Visit
Friday, 8th December 2023
Fundamental Skills Pat Kilcoyne
Monday, 11th December 2023
Smart Box 4th class
Tuesday, 12th December 2023
English classes for parents 9.30 - 10.10
Friday, 15th December 2023
Fundamental Skills Pat Kilcoyne
Monday, 18th December 2023
Christmas Wreath Making for Parents at 10 am
Latest Photographs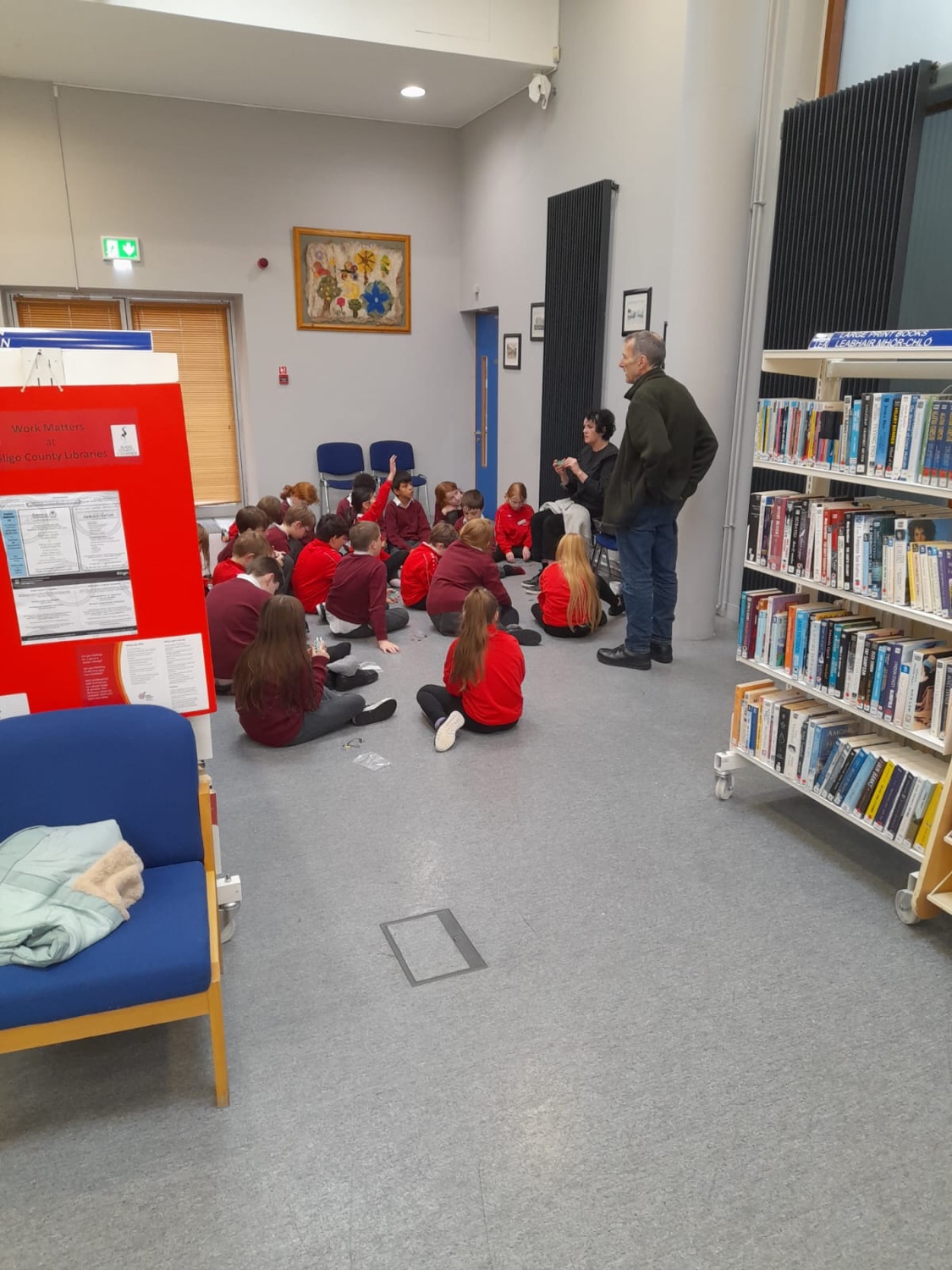 Holy Family National School, Tubbercurry, Co. Sligo, Ireland
Phone: +353 71 918 6291